Community Colleges are unique institutions that meet a plethora of needs in higher education.  This four-day track will focus on issues specific to open enrollment institutions, such as threat assessment vs. care teams, student mental health, classroom management, criminal history review, branding and marketing conduct services to campus, training faculty and staff, and developing academic integrity resources.
Presenters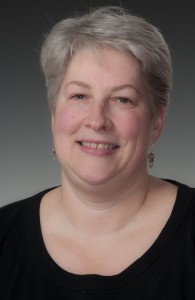 Andrea Seabert: Track Coordinator- serves as a member of the faculty in counseling and advising at Centralia College. Centralia is the oldest continuously operating two-year public college in Washington State. Andrea has over 25 years of experience in higher education and currently works as part of the Behavior Intervention Team, while providing mental health services, academic advising, conducting investigations and providing conflict resolution services. Restorative, transformative, and social justice values drive Andrea's work as she is committed to growing community-minded citizens.
Andrea received her Master of Social Work from the University of Washington with a specialization in Medical Social Work. She has expertise in family systems, trauma, sexual assault, GLBTQ support, and end of life issues. In her spare time, she directs Camp Victory for Children, an all-volunteer non-profit that provides camp for children who are survivors of sexual abuse.