Gehring Academy Registration Now Open!

You're invited to register for ASCA's Fall Gehring Academy! This event is 100% virtual and will take place over a four week period, meeting weekly on Thursdays 1-5 PM EDT from Oct 27 through Nov 17, 2022.
Fall tracks include:
Director/Senior Conduct Officers
Equitable and Inclusive Practices in Student Conduct
Mary Beth Mackin Foundations of Professional Practice
Student Organization Conduct
Restorative Justice
The Gehring Academy is an intensive program designed for participants to learn through a competency-based model. Unlike a traditional conference, the Academy offers multiple tracks for specific training needs and participants select one topic of immersive experiential learning.
***If a track is full please contact the ASCA Central Office to be waitlisted. 
Early Bird Registration (Sep 9 -  Sep 19)
Student Member: $325
ASCA Member: $430
Non-Member: $550
Regular Registration (Sep 20 - Oct 19)
Student Member: $350
ASCA Member: $460
Non-Member: $575
Late Registration (Oct 20 - Oct 26)
Student Member: $400
ASCA Member: $510
Non-Member: $625
2023 Gehring Academy Chair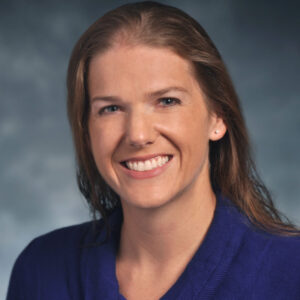 Kristen Harrell, PhD currently serves as the Assistant Vice President for Student Affairs at Texas A&M University. Dr. Harrell has served in a variety of conduct roles including conduct work in Residence Life as a Resident Director and at various levels as a direct student conduct professional in Texas A&M University's Student Conduct Office. Dr. Harrell currently serves as the chairperson for the University Disciplinary Appeals Panel. Dr. Harrell also has experience in curriculum development, training, facilitation, and prevention education. Dr. Harrell's dissertation was focused on nonverbal indicators of sexual consent amongst college students.